SEMrush has, for years, been the go-to tool for marketers, SEO professionals, and digital agencies. Its comprehensive suite of tools has cemented its place in the world of digital marketing. However, as with any tool, it's natural for professionals to seek alternatives that might better fit their unique needs. In this post, we'll explore some of the top competitors and alternatives to SEMrush, discussing their features and benefits.
The Dominance of SEMrush in the Market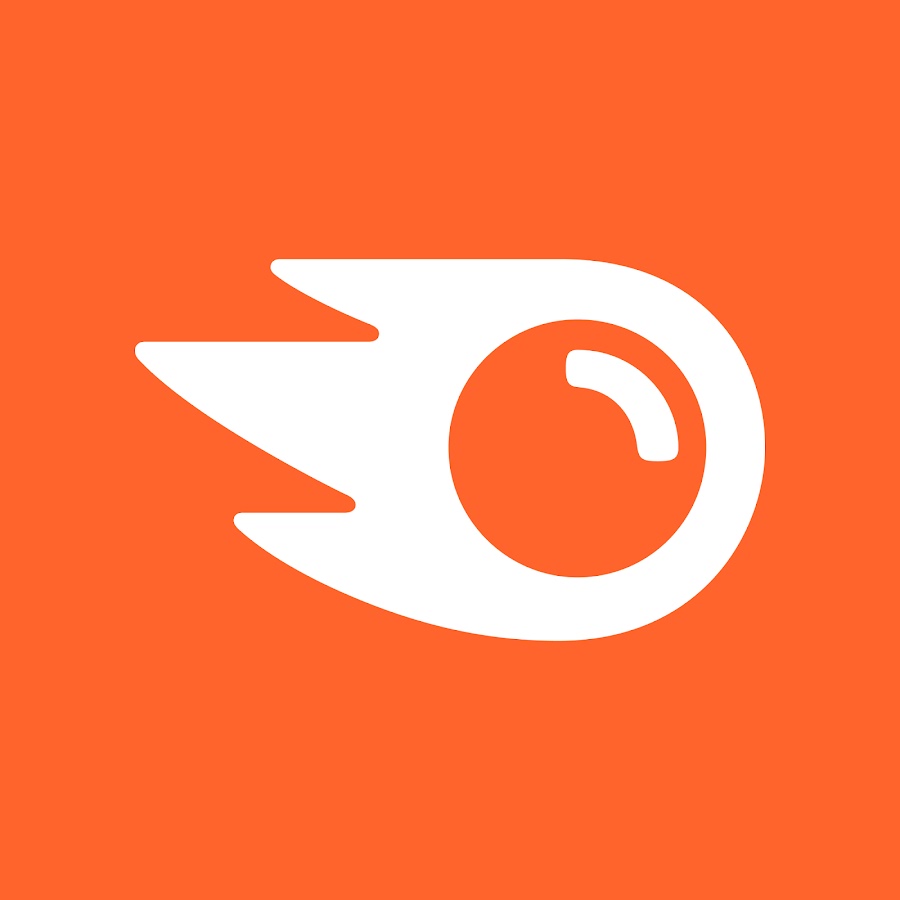 SEMrush Checker
Utilize our exclusive SEMrush checker tool for free and enhance your SEO strategy.
Use for Free
SEMrush has carved a niche for itself with its diverse set of tools which include keyword research, site audit, competitor analysis, and many more. One of its unique offerings is the 'SEMrush tools' suite, which provides detailed insights into your site's performance. For those looking for a no-cost option, there's a 'free version of SEMrush', albeit with limited features.
Why Look for an Alternative?
While SEMrush is a versatile tool, some might find it a tad expensive or maybe seeking features that SEMrush doesn't emphasize. Others might be looking for a 'cheaper alternative to SEMrush' or perhaps a 'free alternative to SEMrush'. Some professionals might even argue that there are tools 'better than SEMrush'.
Top SEMrush Competitors
Keyword Research:
Google Keyword Planner: Free tool by Google for keyword ideas and search volume data.
Ahrefs: Offers keyword data, backlink research, and competitor analysis.
Ubersuggest: Provides keyword ideas and data.
On-Page SEO & Content Analysis:
Screaming Frog SEO Spider: Desktop program that crawls website links, images, and applications for SEO optimization.
Moz Pro: Offers site audits, keyword research, and backlink analysis.
Yoast SEO: WordPress plugin that provides real-time content analysis to improve SEO.
Link Building & Backlink Analysis:
Majestic SEO: Focuses on backlink analysis and domain authority metrics.
LinkResearchTools: Comprehensive link building tool.
BuzzSumo: Finds popular content and influencer in a specific niche.
Technical SEO:
DeepCrawl: Web crawler that identifies technical issues.
GTmetrix: Analyzes site performance.
Google Search Console: Offers insights into how Googlebot views your site.
Local SEO:
BrightLocal: Provides local SEO tools like rank tracking and citation building.
Moz Local: Helps businesses improve their local SEO listings.
Google My Business: Helps businesses manage their online presence across Google.
Rank Tracking:
SERPWatcher: Monitors keyword rankings.
SE Ranking: Tracks keyword rankings and offers other SEO tools.
AccuRanker: Fast rank tracker.
Competitor Analysis:
SpyFu: Allows users to check on competitors' keyword rankings and ad campaigns.
SimilarWeb: Offers insights into website traffic and key metrics of competitors.
Mobile SEO:
Google's Mobile-Friendly Test: Tests how easily a visitor can use your page on a mobile device.
MobileMoxie: Mobile-focused SEO tools.
SEO Analytics & Reporting:
Google Analytics: Comprehensive website analytics.
Data Studio: Reporting tool by Google.
Raven Tools: Offers SEO tools and white-label SEO reports.
Others:
Schema.org Markup: Provides a collection of shared vocabularies webmasters can use for structured data markup.
SEOptimer: Provides a free SEO audit tool.
Pingdom: Website speed testing tool.
Wrapping Up: Making an Informed Decision
Choosing between SEMrush and its competitors isn't a straightforward decision. While SEMrush offers an exhaustive list of features, there are several 'sem rush alternatives' that might fit the bill for specific needs. For some, 'sites similar to SEMrush' or 'websites similar to SEMrush' might offer a better user experience or a tool that SEMrush might not offer