In the bustling digital landscape of today, standing out in a sea of websites is no small feat. As the virtual world grows and evolves, so do the intricacies of reaching the right audience, at the right time, with the right message. This is where Search Engine Optimization (SEO) becomes an invaluable player. But what makes SEO truly powerful? Continuous evaluation and adaptation. This is where the importance of SEO audits comes into play.
Imagine building a complex machine but never checking its parts for wear and tear. Over time, without regular maintenance, even the most sophisticated machines can break down. Similarly, SEO requires consistent fine-tuning and assessment to ensure a website's optimum performance. Whether you're a seasoned digital marketer, a budding entrepreneur, or just a curious individual, understanding the ins and outs of SEO audits is crucial. From diving deep into a comprehensive SEO site audit to leveraging the myriad tools available, this guide aims to offer a holistic view of the world of SEO auditing.
What is an SEO Audit?
An SEO audit is a comprehensive examination of a website to assess its ability to appear in search engine results pages (SERPs). It evaluates various aspects, from the technical foundation of the website to its content and external factors like backlinks. The primary goal is to identify strengths, weaknesses, and opportunities for improvement, ensuring the website aligns well with search engine algorithms and user preferences.
The Components of an SEO Audit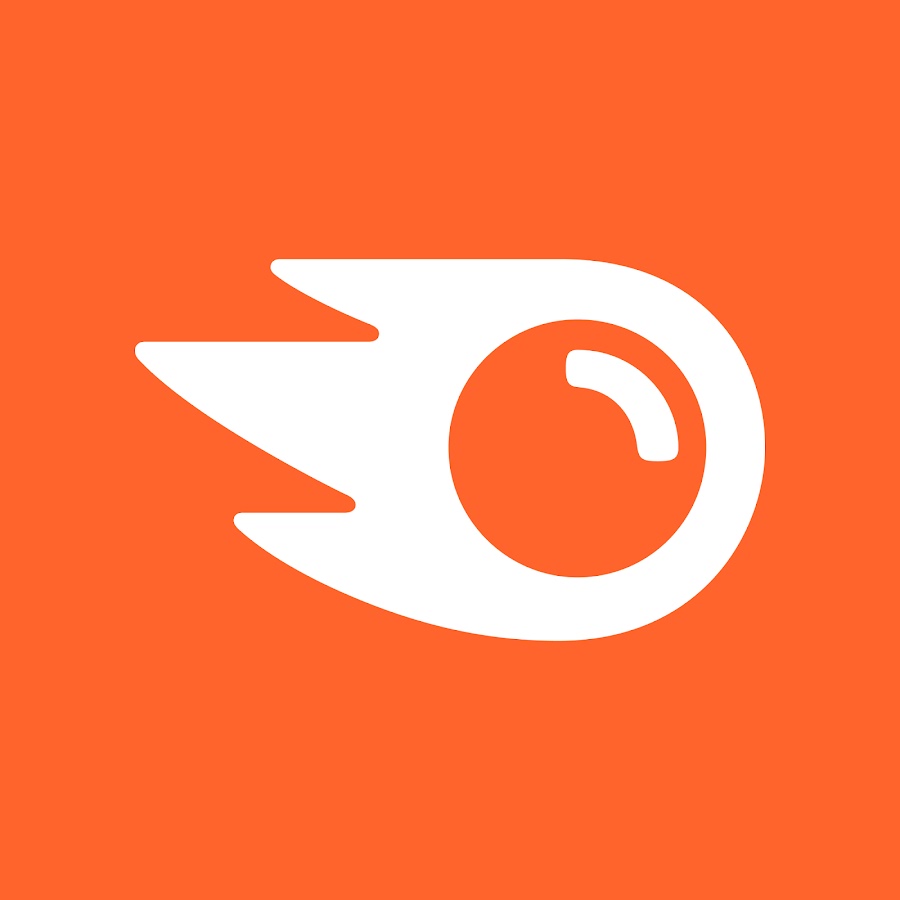 Use Our Free SEO Tools!
Access a wide range of tools to optimize your workflow, enhance your projects, and maximize your efficiency. Don't miss out on these free resources!
Get Started
Technical Analysis: This is the foundation of the audit. It assesses the technical aspects of the website, such as site speed, mobile responsiveness, XML sitemaps, robots.txt file, URL structure, and more. A technically sound website offers a solid platform for SEO success.
On-Page Analysis: This focuses on content-related elements like meta tags (title, description), header tags, keyword consistency, image optimization, and internal linking. On-page factors directly influence how search engines understand and rank content.
Off-Page Analysis: Here, the focus is on external elements that impact SEO, primarily backlinks. Evaluating the quality, relevance, and number of backlinks can offer insights into a website's authority and trustworthiness in the eyes of search engines.
Competitive Analysis: By understanding what competitors are doing successfully (or not), you can tailor your SEO strategies more effectively. This involves looking at keyword rankings, backlink profiles, and overall online visibility of competitors.
User Experience (UX) and Mobile Optimization: With Google's emphasis on Core Web Vitals and mobile-first indexing, it's essential to ensure users have a seamless experience across all devices.
Why are SEO Audits Important?
Identify Issues and Opportunities: Regular audits pinpoint areas of concern, allowing businesses to fix issues before they become major problems. It also highlights areas where a website can capitalize on emerging trends or overlooked strategies.
Stay Updated: The digital landscape, especially the realm of SEO, is ever-evolving. Algorithms change, user behaviors shift, and new competitors emerge. Regular SEO audits ensure a website remains adaptable and current.
Maximize ROI: By focusing on the most impactful elements, businesses can optimize their SEO strategies for better visibility, more organic traffic, and, ultimately, higher conversions.
Build Trust and Credibility: A well-optimized website, free from errors and equipped with quality content, is more likely to earn the trust of both search engines and users.
An SEO audit isn't just a one-time task; it's an ongoing process that should be integral to any digital marketing strategy. As search engines become more sophisticated and user expectations continue to evolve, ensuring your website meets and exceeds these standards is crucial. In the vast and dynamic world of the internet, an SEO audit is the compass that guides a website towards its true north – digital excellence.
List of Top Website Audit Tools
Google Search Console

Description: A free service by Google that helps you monitor, maintain, and troubleshoot your site's presence in Google Search results.
Link: Google Search Console

SEMrush

Description: Offers solutions for SEO, PPC, content, social media, and competitive research. Their Site Audit tool is quite comprehensive.
Link: SEMrush

Ahrefs

Description: A well-known toolset for backlinks and SEO analysis. Their site audit tool offers a deep dive into the health of any website.
Link: Ahrefs

Moz Pro

Description: Moz offers a suite of tools with their Moz Pro subscription including their site crawler which identifies issues on your website.
Link: Moz Pro

Screaming Frog SEO Spider

Description: A powerful and flexible site crawler that provides instant data on a site's SEO performance.
Link: Screaming Frog

WooRank

Description: Provides a deep SEO analysis, tracking, and keyword monitoring.
Link: WooRank

Ubersuggest

Description: Created by Neil Patel, Ubersuggest offers a range of tools including a site audit feature.
Link: Ubersuggest

Sitebulb

Description: A desktop website crawler that offers comprehensive SEO audit tools and visualizations.
Link: Sitebulb

DeepCrawl

Description: A cloud-based crawler that helps identify and monitor technical SEO issues.
Link: DeepCrawl

GTmetrix
Free SEO Softwares/Tools
Google Search Console

Description: A tool provided by Google to monitor your site's performance in the search results. It provides insights on indexing, mobile usability, and other search-related factors.

Google Analytics

Description: A web analytics tool by Google that tracks website traffic, user behavior, and provides insights on your audience.

Google Keyword Planner

Description: Primarily for PPC, but it's a useful tool to get keyword ideas and search volume estimates.

Ubersuggest

Description: Provides keyword suggestions, backlink data, and site audit features.

GTmetrix

Description: Analyzes site performance and provides actionable recommendations to optimize page speed.

Yoast SEO (WordPress Plugin)

Description: Helps optimize your WordPress website for search engines. It provides guidance for optimizing content, meta tags, and more.

Keyword Surfer (Chrome Extension)

Description: Provides keyword search volumes and related terms directly in Google search results.

MozBar (Chrome Extension)

Description: Offers instant metrics while viewing any page or SERP, including Domain Authority and Page Authority.

Screaming Frog SEO Spider (Free Version)

Description: A website crawler that fetches key onsite elements for SEO. The free version has some limitations but is still quite useful for smaller sites.

Answer The Public
Backlink Checker by Ahrefs
Pingdom Website Speed Test